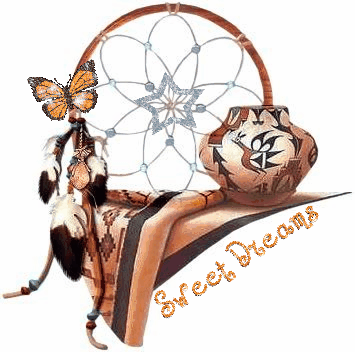 DearAll,
Sorry for lack of updating this blog lately. I have been busy with my customization orders. How I wish I can speed up my work to update this blog frequently. Please take note that I will be slow in replying e-mails too.
Meanwhile, available trinkets on my blog are still for sale and I'll be sending out packages every now and then. My new collections will be up soon, so please do stay tune and continue to support me by being on my mailing list.
Thank you for all your patience and great support.
Love,
Ade (Snowlights)